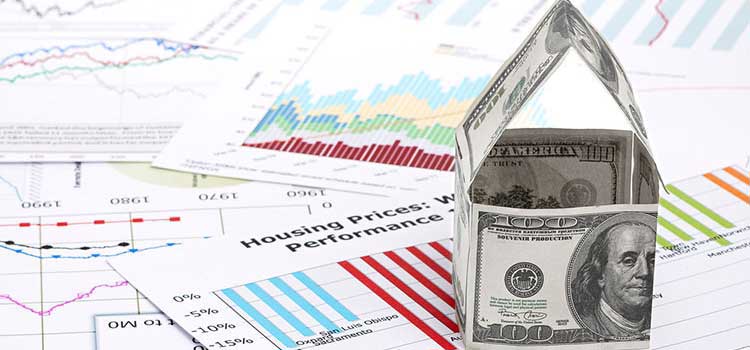 Feds Reducing Bond Buying – Impact Santa Clarita Real Estate
As recently reported in a number of publications, it's likely the Federal Reserve will continue to reduce it's monthly bond buying which could impact the real estate market, including here in our own Santa Clarita Valley. In the last two meetings the Fed reduced it's monthly bond purchases in the amount of $10 Billion each. Due to the recent positive jobs report, the Feds are planning to reduce the monthly bond buying to $55 Billion. The original $85 Billion a Month bond buying program started in September of 2012, resulting in a positive impact on our local Santa Clarita real estate market. This is primarily because the bond buying program has held down long term interest rates on mortgage home loans. Though we're certainly not experts on economic policy and the Federal Reserve, it's common knowledge how long term interest rates have had a positive impact on the real estate because of the lower mortgage interest rates.
How Does This Impact the Santa Clarita Real Estate Market
As a real estate brokerage it's important we keep our friends and clients updated on any news with potential to impact home values or lending rates. Apparently, as the jobs and employment improve, the Feds will continue to reduce the monthly bond buying. This will inevitably result in higher interest rates for long term home mortgages. Money will be harder to come by and the cost to get that money will become more expensive. How will this affect local home sellers and buyers? Long term, it will depend on how high interest rates rise. Short term, this could result in a flurry of home sales. In the scramble for buyers to purchase property while they still can and while interest rates are still low, home prices could rise. Eventually, things will settle down and level off, but it's difficult to determine where that point will be.
Planning Ahead
Though it's not possible to make exact future predictions we do know, for every action the Fed takes there is a reaction. The reason mortgage interest rates have remained low is due to the Feds buying billions in bonds. As they reduce their bond buying, mortgage rates will rise. The bottom line is, if you're planning to sell or buy a Santa Clarita home it's time to keep a close eye on what the Feds are doing with bond buying and how those actions are impacting mortgage rates or real estate market.
Questions?
Please feel free to contact us should you have any questions, or if you would like more information regarding this topic, Feds Reducing Bond Buying – Impact Santa Clarita Real Estate.