Obtain a FREE Online Home Evaluation
Obtain a FREE Home Evaluation
Obtain a More Accurate Home Value
Please keep in mind, we're more than happy to complete your evaluation without visiting your home, but it's much more accurate if you'll let us come your home for a short visit. There's never any sales pressure and we're happy to offer this service to our website visitors, free of charge.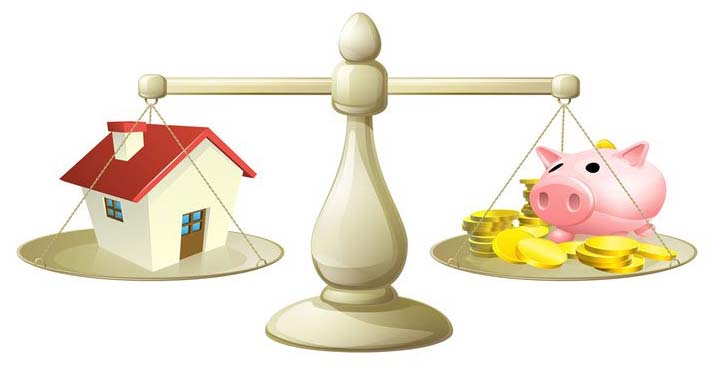 Important: About Online Home Evaluations
As mentioned above, having a realtor visit your property insures a more reliable home evaluation. Obtaining an online home evaluation seems harmless enough, but for some homeowners using a similar service from some of the huge national websites can result in terrible disappointment, or worse.
The prices you see at websites such as Zillow or Trulia DO NOT take into consideration the true and current hyper local neighborhood conditions. This type of information is only known by the residents living there, or the real estate agents working in that specific neighborhood. Without having personal and first hand information about the neighborhood in which your home is located, it's nearly impossible to provide an accurate evaluation.
How Our Home Valuations Work
When we receive your home evaluation request, we will assign the request to one of our experienced agents having first hand information about the specific area or tract in which you live. Yes, a real live professional will review your home evaluation request and respond with your price. This IS NOT how Zillow provides their seriously flawed estimates and is NOT how iRealty does business. We believe, as a consumer you deserve much better service than a large nationwide website can deliver.
Do You Want an Agent to Visit Your Property?
If you'd like our iRealty agent to visit your property, simply add a note when completing the form.
On behalf of the entire team, we wish to thank you for choosing iRealty to provide you with your free property value and look forward responding to your request.