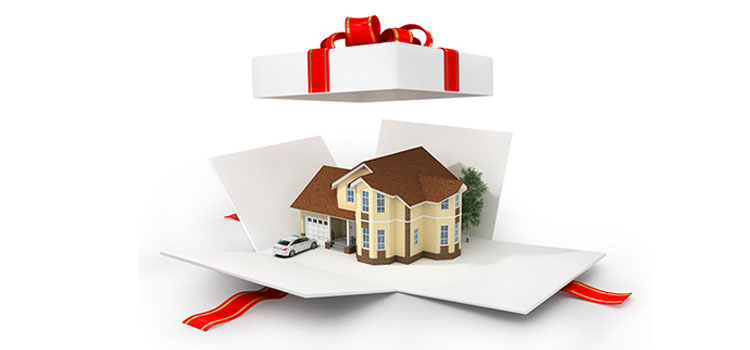 Advantages of Buying or Selling Homes During the Holidays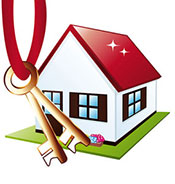 Before we get started with our 2015 predictions and resolutions, let's go over the advantages of buying or selling homes during the holidays. Traditionally, during the holiday season home sales activity slows. As most of us become focused on our holiday activities, less motivated home buyers and sellers often wait until after the first of the year to move forward with their real estate business. This is not true for everyone and in fact, the holidays present some outstanding opportunities for motivated home buyers or sellers. Below we offer some facts about home sales during the holiday season. Also, should you have any questions please contact one of our iRealty team members!
Advantages of Selling a Home During the Holidays
More Serious Home Buyers – Home sellers can look forward to more motivated buyers during the holidays. Prospective home buyers may be relocating for their new jobs, and may even have an end of the year relocation deadline to meet.
Less Window Shoppers – There's nothing more aggravating than wasting time showing homes to those persons who only want to look! During the holidays this is less likely because those same home window shoppers will be busy window shopping at the mall!
Loans may go through faster – Because lending has slowed some during the holidays, chances are your escrow could close faster because of a faster loan approval for your buyer.
Serious homebuyers often have more time off during the holidays and can devote more time to shop during the holidays.
Advantages of Buying a Home During the Holidays
Less Competition – This might be the perfect time to snatch that perfect home! While your home buying competitors are spending time with friends and family drinking egg nog, the serious home buyer can snag their perfect home!
Motivated Sellers – Most home sellers would prefer not to deal with selling during the holidays.
Since many real estate professionals are slow, it's likely holiday home buyers will receive better than normal service from everyone!
There are more benefits to buying and selling homes during the holidays and we encourage consumers to develop strategies to take full advantage of this once a year opportunity. Keep in mind, every day of the year, our iRealty team is always available and prepared to help you with your real estate needs!