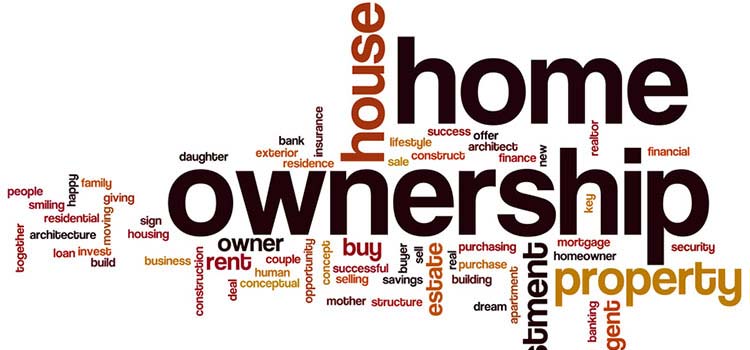 What Consumers Should Expect from Their Home Buyer's Agent
As we start off this new year we wanted to take a moment to provide some insights about what real estate consumers should expect from their home buyer's agent. For those unfamiliar with real estate terminology, a home buyer's agent is the realtor the home buyer chooses to help them find a suitable home and represent them with their purchase. Often, our iRealty team members do much more, but in general, here is what home buyer's should expect.
Help Arrange Financing Your home buyer's agent will be happy to help you locate suitable sources for loans. Often the buyer's agent will make introductions and refer several different loan officers they feel might work best for a particular buyer. The agent can help buyers evaluate how much they can afford and compare how much they may want to actually spend. Your real estate agent will help explain and compare different financing options, provide information on purchasing incentives, and discuss the difference between obtaining pre qualification and pre approval for a home loan. Since it's the agent's business to help others buy and sell homes, the informed homebuyer can take advantage of their agent's preferred relationship status with certain lenders. While this might not help you get a better interest rate, it can be very helpful when the pressure is on and it's time to close the transaction. Better to have a loan officer who is willing to jump through a hoop for you, than not!
Assist in Finding the Right Property It's almost always a good idea to choose a home buyer's agent who is familiar with the areas you are interested in buying. He or she will have local ties and a clear understanding of which neighborhoods might work best for a particular buyer. Your agent will pre-screen homes for sale and listed on the MLS, saving their home buyers from wasting time and energy from searching needlessly. Even with access to the MLS, a good home buyer's agent will pre screen these properties helping their clients to avoid those properties that won't meet their needs. Your agent has access to confidential information unavailable to the public and will also contact the listing agents to find out more, by asking the right questions. Another huge advantage is, your buyer's agent often learns of properties coming on the market, before they are actually offered publicly! It's the buyer who benefits most, by taking advantage of their agent's social networks within the real estate industry.
Educate You On Current Market Conditions Your buyer's agent will help you determine the true market values of those specific homes of interest. Here in Southern California the real estate market is constantly shifting. Is it a buyer's market or seller's market? What may have been a good buy a month ago, might not be such a good value today! Your local home buyer's agent will know the local market and he or she will be able to provide their clients with exactly the information they need to make accurate and informed decisions. Your agent will have access to market trends, current average days on the market, current absorption rate, inventories and much more.
Guide You Through Making an Offer and Represent Your Best Interest During Negotiations Knowing what to offer can be a challenge, but your buyer's agent will be able provide the advice needed to make an informed offer. Your agent will help you set up your negotiating strategy and customize it to achieve your goals, He or she will provide you with what recent comparable properties are selling for, explain contract contingencies, explain California's disclosures and be at your side for the entire transaction from start to finish. The end result is, your agent will help you get the best property at the best price and the lease amount of inconvenience, all based on the current market conditions. There's much more and it would take a whole post just to share everything your buyer's agent does to insure your success.
Recommendations and Local Trusted Resources Your home buyer's agent will always be your advocate and trusted advisor during the entire process. They will have an array of local trusted resources often needed when purchasing a home. He or she will have recommendations for inspectors, lenders, attorneys, accountants and other professionals as needed. Your agent will keep a watch on all deadlines and coordinate communications between the listing agent, lender, escrow officer, and everyone involved in the home sales process. Your agent will accompany you on your final walk-through prior to closing to make sure the property is in the same condition as when your offer was accepted.
Our iRealty Our Team of Agents Remain Your Life-Long Trusted Advisor
Our team here at iRealty really do care and our primary goal is to be your local real estate resource for life! We love our local community and are 100% committed to doing our part to help others, especially those persons less fortunate than ourselves. Please feel free to stop by our office anytime for a short chat and a quick cup of coffee or beverage.
We hope you found this information helpful and have a better understanding about What Consumers Should Expect from Their Home Buyer's Agent.