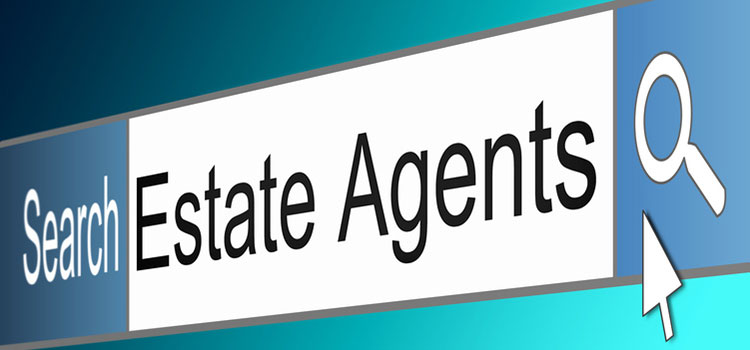 11 Tips on How to Choose Your Santa Clarita Realtor
Here is some helpful information and 11 tips on how to choose your Santa Clarita Realtor. Last week we received a phone call from a local resident asking, "how do I choose a Santa Clarita Realtor?" The person calling also said, "I looked online, but with so many available choices it became rather confusing." After asking the caller why she decided to call iRealty, she replied, "I liked the iRealty name!" Though we're always thrilled to receive a phone call about new business from a local resident, choosing by the company name is probably not the best way to go about choosing a realtor. After all, you can't judge a book by it's cover, and you probably shouldn't choose your realtor because of their name.
After receiving the phone call we decided, if one person is asking this question, it's likely others have the same question. In an effort to provide helpful information to real estate consumers everywhere, we offer the following tips on how to choose your realtor in Santa Clarita, or in any geographic area.
11 Tips on How to Choose Your Realtor
Create a short list of three or four real estate sales professionals, either by asking friends for referrals or searching online. Keep in mind, most people accept referrals from friends without any further action, but we advise doing further investigation!
Do some research and make sure the Realtor you are considering is familiar and active in the areas you plan to buy or sell. Search online for a specific agent's current listings and recent sales.
How long has the realtor been in business? You can't beat experience, but that doesn't mean you can't choose a new agent! At least you do so with your eyes wide open.
Meet and interview your short list of agents and make sure you feel a "connection." You don't need to be besties, but choose someone you feel completely comfortable with.
Discuss the type of real estate transaction you are considering and make sure the agent has specific experience with such. Ask about any special professional designations and training. If you are considering a short sale transaction it helps if the agent is also a Certified Distressed Property Expert or something similar.
In this day and age, it really is important to verify the agent is up to date with current technologies and innovations for real estate.
If planning to sell a home, ask the agent about the types of marketing plans they offer. Do they advertise on social media? Do a search at the most popular social media networks and check on the agent's current status.
If buying a home, make sure the realtor offers free online home search tools and access to the MLS. Even better, you'll want an agent with a home search app. This will enable you to easily communicate about specific property listings.
A good real estate agent provides accurate advice, even if it means he or she will not get your business at the time. It may be, due to your specific circumstances it's not yet the right time to move forward with your plans.
Keep in mind, when a real estate salesperson represents you, any contracts will actually be with their brokerage, not the agent. Just make sure to verify the brokerage as well as the agent.
Visit the Consumer section at the California Bureau of Real Estate, CalBRE. They also have important helpful information for consumers.
Please feel free to contact us with any questions or comments. We hope you enjoyed learning our 11 Tips on How to Choose Your Santa Clarita Realtor