Saugus of Santa Clarita Homes for Sale

Saugus of Santa Clarita Homes for Sale
Current Real Estate Listings in Saugus CA
If you're on the house hunt trail, you may be pleasantly surprised of the real estate you'll find when viewing listings of Saugus homes for sale. Saugus is located just next door to Valencia and some of the newer neighborhoods are extremely popular among some of our younger buyers. If you're on the go, you'll love download our home search app, perfect for all mobile phones and tablets.
[listings market="crisnet" polygon="$d48d03da61208bddd6e1599c2e236179" polynames="Saugus" propertyType="Single Family,Condominium,Townhouse" status="Active" listingType="residential" sortfield="daysOnHJI" sortorder="asc" pageSize="12" grid_size="4" map="2" pagination="1"]
Saugus Community Information
In the last 15 years Saugus has grown into an amazing community. Located just north of Valencia, there some amazing newer subdivisions and the homes are fabulous. If unfamiliar with the area, try having a look at the Copper Hill North or Circle J Ranch communities.
Back in the day, some outsiders referred to "Santa Clarita" as Saugus. Of course things have changed and now Saugus is actually part of the City of Santa Clarita. Saugus development began back in the 1950's and it's now a popular hot spot among home buying visitors. The community is beautiful with some great views and homes of all types and sizes.
If you're searching Saugus homes for sale and planning to buy in the area, we can help. Visit our team page to choose a realtor or contact us and we'll have an agent get back to you.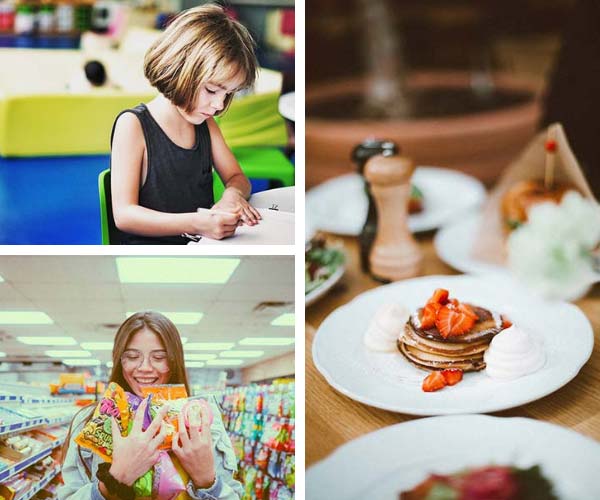 Saugus CA Shopping, Dining & Schools
While having a look at Saugus homes for sale you'll also want to know about local conveniences and schools! The primary school for the older teens is Saugus High School and the middle school kids go to Arroyo Seco Junior High. The grade school children have many options for elementary schools. Attendance for all schools is based on where you reside. Here's a helpful William S. Hart attendance boundary map.
There is plenty of local convenience shopping and dining throughout Saugus but like most local residents, we often find ourselves in next door Valencia for our higher end shopping and dining.
Need help buying or selling a home? Visit our team page and choose a Realtor®