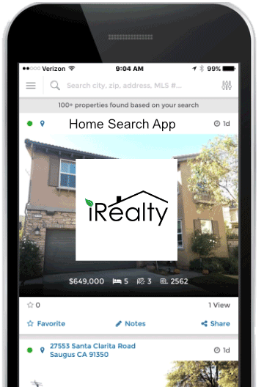 Download the Home Search Mobile App
iRealty Home Search App Makes Finding Homes Easier than Ever!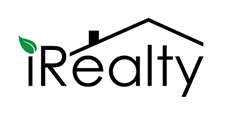 Search for Homes On the Go
Nowadays, finding that one special home to buy is so much easier than it once was. There's no more need to search through ads or driving around endlessly only to discover all the homes are sold. All you need is our fully featured home search app downloaded to your phone or tablet device, and you're all set!
iRealty App Features
Really, the best part about the app is how simple it is to move and size the map to whatever area you're interested in. Then, the current listings for those areas will almost instantly appear on your screen. If you prefer, you can also enter the zip code or city, so it's only a matter of personal preference.
Next, if you see a home you really like you can easily save it for viewing later, share with your spouse, ask questions to the agent or arrange a visit. You share, save, and communicate just like you would with anything else when you're using your phone or tablet. As long as you know how to use your phone or iPad, there's nothing new to learn.
Download the app and find your special home, today!
The iRealty Home Search App Rivals Some the Best!