Stevenson Ranch CA Homes for Sale
Stevenson Ranch CA Homes for Sale
Homes Currently On the Market in Stevenson Ranch
See current listings of homes on the market in Stevenson Ranch. You'll find all information needed including pricing, photos, descriptions, a local maps and specific community information. Should you have questions about any of the Stevenson Ranch homes or community, please visit our team page to contact one of our friendly agents.
[listings market="crisnet" polygon="$88cf899dc44d4cb2150a5cc2a7c078cb" polynames="Stevenson Ranch" propertyType="Condominium,Single Family,Townhouse" status="Active" listingType="residential" sortfield="daysOnHJI" sortorder="asc" pageSize="12" grid_size="4" map="2" pagination="1"]
Stevenson Ranch Community Information
Stevenson Ranch is gorgeous community located just next door to Valencia, on the west side of Interstate 5 at the McBean Parkway offramp.
Stevenson Ranch is officially an unincorporated area of Los Angeles County although many incorrectly assume it's at part of Santa Clarita. The area was developed between 1987 and 2002 and a very popular stop among home buying visitors. The community is beautifully maintained and you'll find homes of every type, size and styles.
If you're planning to buy a home in a nice community, you can't go wrong with Stevenson Ranch. You can search homes here as much as you'd like, but the most efficient way to find that special home is by contacting one of the iRealty team!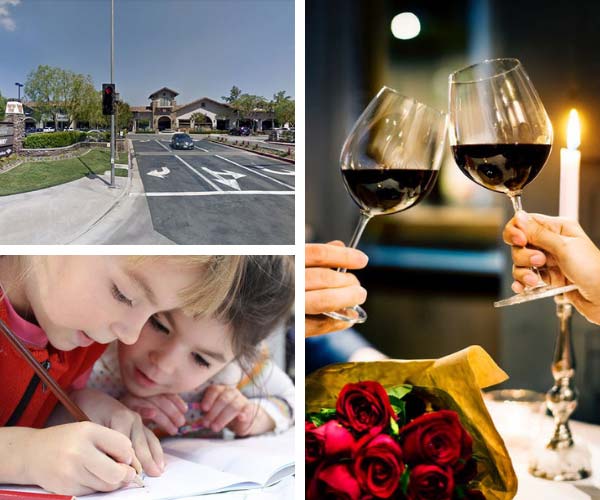 Stevenson Ranch Shopping, Dining & Schools
If planning to buy a home in Stevenson Ranch and wondering about schools, you'll love this! There is a high school, middle school and two elementary schools, all located directly within the Stevenson Ranch community. The high school youngsters attend West Ranch High School, the middle school kids go to Rancho Pico Junior High School and the grade school children go to Pico Canyon or Oak Hills.
The shopping and dining is conveniently located at the east edge of the community at the Valencia Marketplace. Since our iRealty office is located directly in Stevenson Ranch, we especially enjoy dining out at Wood Ranch, Chili's or down the street at Outback. There's plenty more, so while searching Stevenson Ranch homes for sale be sure to stop in for lunch, or hit Starbucks for a quick beverage.