Newhall CA Homes for Sale
Newhall CA Homes for Sale
Homes Currently On the Market in Newhall
[listings market="crisnet" polygon="$cde7e802eec5f7c5094c8897983f3f37" polynames="Newhall" propertyType="Condominium,Single Family,Townhouse" status="Active" listingType="residential" sortfield="daysOnHJI" sortorder="asc" pageSize="12" grid_size="4" map="2" pagination="1"]
Newhall Location and General Information
Newhall is a unique area with many classic homes and neighborhoods. Located approximately south of Lyons Blvd and both sides of Railroad Avenue, there are a wide variety of homes from which to choose. If you like ranch style homes on larger lots, try Placerita Canyon. If you're more interested in a traditional home with lots of elbow room, try Peachland Estates or Happy Valley. No matter your preferences, we're sure you'll be happy with what you find.
Newhall is much loved from within the community and the keeper of our history. While visiting, be sure to have a look at historical downtown Newhall.
If you're searching Newhall homes for sale visit our team page to choose a realtor or contact us. One of our team members will quickly respond.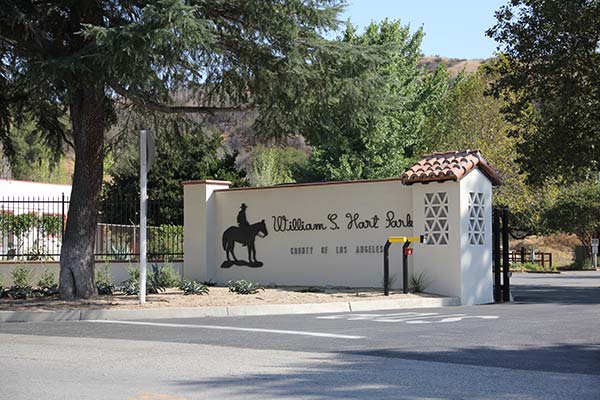 Newhall Local Conveniences
While having a look at Newhall CA homes for sale you'll also want to know about local conveniences and schools! The primary school for the older teens is Hart High School and the middle school kids go to Placerita Junior High. Also, there are plenty of nearby grade schools for the younger children including Newhall Elementary. Attendance for all schools is based on where you reside. If this is important to you, have a look at the attendance boundary map.
There is plenty of local convenience shopping and dining throughout Newhall. As with all Santa Clarita communities, there are lots of parks and nearby developed trails for walking, jogging and bicycling. Residents often enjoy a picnic and visiting the small farm animal zoo at Hart Park.
We wish you luck with your search of Newhall CA homes for sale and we're always here for you if needed. You may visit our team page to choose a realtor or contact us directly.